Man, how old is this guy, 80?
No, he's 80-freakin'-6!
At DListed, "
Hugh Hefner Is Going to Marry His Runaway Bride
":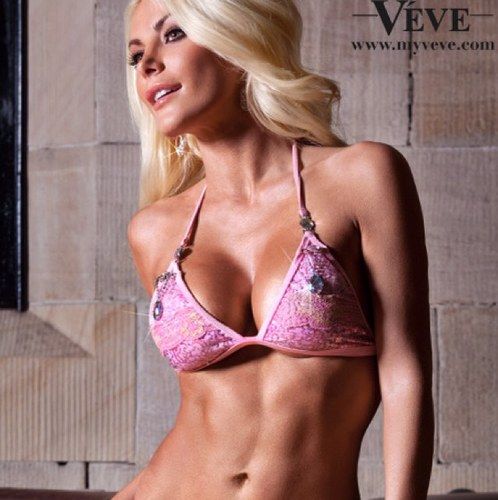 You know it's real love when your groom looks like a drunk trout making out with bait on a hook (or an old Popeye smoking an imaginary pipe) when he kisses you.

Sad excuse for a gold digger, 26-year-old Crystal Harris, was supposed to marry 324-year-old Hugh Hefner two summers ago, but she dumped him just days before the wedding. For the next year, Crystal spent her days gargling on the douche dick of Dr. Phil's son and when she wasn't doing that, she was talking shit about how Hef grossed her out. But because nothing will make a gold digger realize she's made a huge mistake like an eviction notice on her condo door or the repo man taking her Mercedes, Crystal ran back into Hef's wrinkly arms this past May. And now, the wedding is back on.
More at
the link
, and at TMZ, "
Hugh Hefner & Crystal Harris — We're Getting Married!
" (via
WeSmirch
).
More at New York Daily News, "
Hugh Hefner, Crystal Harris engaged again: Playboy honcho, 86, set to wed 26-year-old ex on New Year's Eve
."
Photo
: Crystal Harris on
Twitter
. And more of the hottie at
Centerfold
.