I should probably do this more often.
We could just save readers some time by linking to all the good stuff.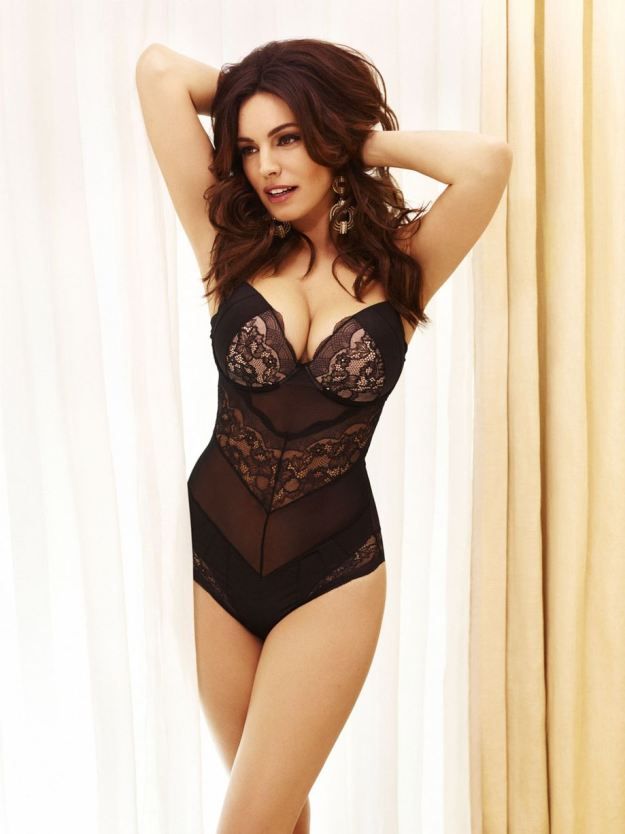 Maggie's Farm always has great links, for example, "
My Christmas Eve post
," and "
Monday morning links
."
And at Director Blue, "
Larwyn's Linx: The Perfect Prison
."
The Other McCain usually has the "Live at Five" roundup posted, but Wombat must be taking the day off. So here's this, "
Memo From the National Affairs Desk: Chains Rattling, and Who's That Ghost?
" And, "
FLASHBACK: December 2010 - Christmas Cheesecake
."
Plus, more at Theo Spark's, "
Pic Dump
," and "
News...
"
You know Instapundit's the place to go, and this one's really worth it, "
LARRY CORREIA: An Opinion On Gun Control. (Reposted)
."
And from The Never-Saw-It-Coming Department at Weasel Zippers, "
Socialists Blame Capitalism For Newtown Massacre…
"
Now, over at Right Wing News, you can get your fill, "
Monday, December 24, 2012
. Plus, "
The Journal News Doxes (possible) NY Handgun Owners
.
Check Pirate's Cove as well, "
Sorta Blogless Sunday Pinup
," and "
If All You See…is an flooded world, you might just be a Warmist
."
Also at Ninety Miles From Nowhere, "
If Gun Free Zones Are Good Enough For Our Children....
"
And at Astute Bloggers, "
GUN CONTROL IS A PERFECT EXAMPLE OF ILLOGICAL LIBERAL POLICY-MAIKNG
."
I'll have more blogging this afternoon. My wife and I are heading over to Costco in a bit to get some beef tri-tip and lobster for tomorrow's Christmas dinner.
Drop your links in the comments to be added. And have a Merry Christmas Eve.