My wife's working Thanksgiving, in the afternoon, so we thought it'd be easier to have a full dinner tonight and then the family can have leftovers tomorrow. I tweeted out
a message
as well.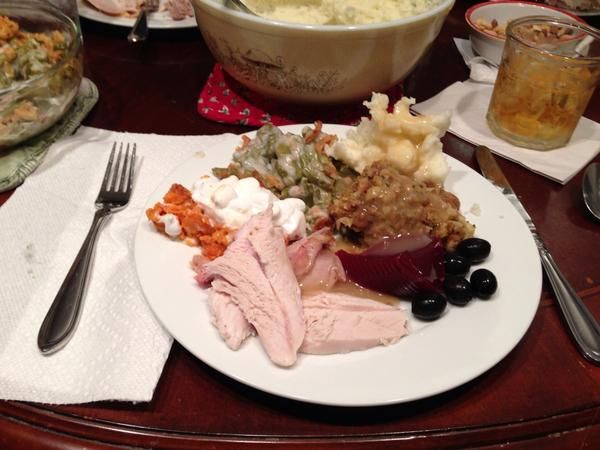 I am first and foremost thankful for my family. But I feel this year more thankful than ever for my ---
and our nation's
--- liberty. I see huge chunks of that eroding as government becomes more expansive and progressive ideology enjoys its brief ascendance. But thank goodness especially for the U.S. Constitution, for in that document is enshrined the principles of limited government and the protection of private property. If Americans preserve and protect that document, even amid dramatic social change, I'm confident that our historic emphasis on personal independence and self-sufficiency will continue to keep the greedy clutches of the Democrat Party away.
Happy Thanksgiving to all my loyal readers as well.
I'll continue plugging away. And I hope you'll join me for the ride.